The magic of of Oh My Ribs! is now available in T-shirt form!
It's the perfect attire for your re-entry into society.
We are also offering buttons, stickers, magnets and masks!
Click on the logo below to look around.
You can also visit our store directly HERE>>>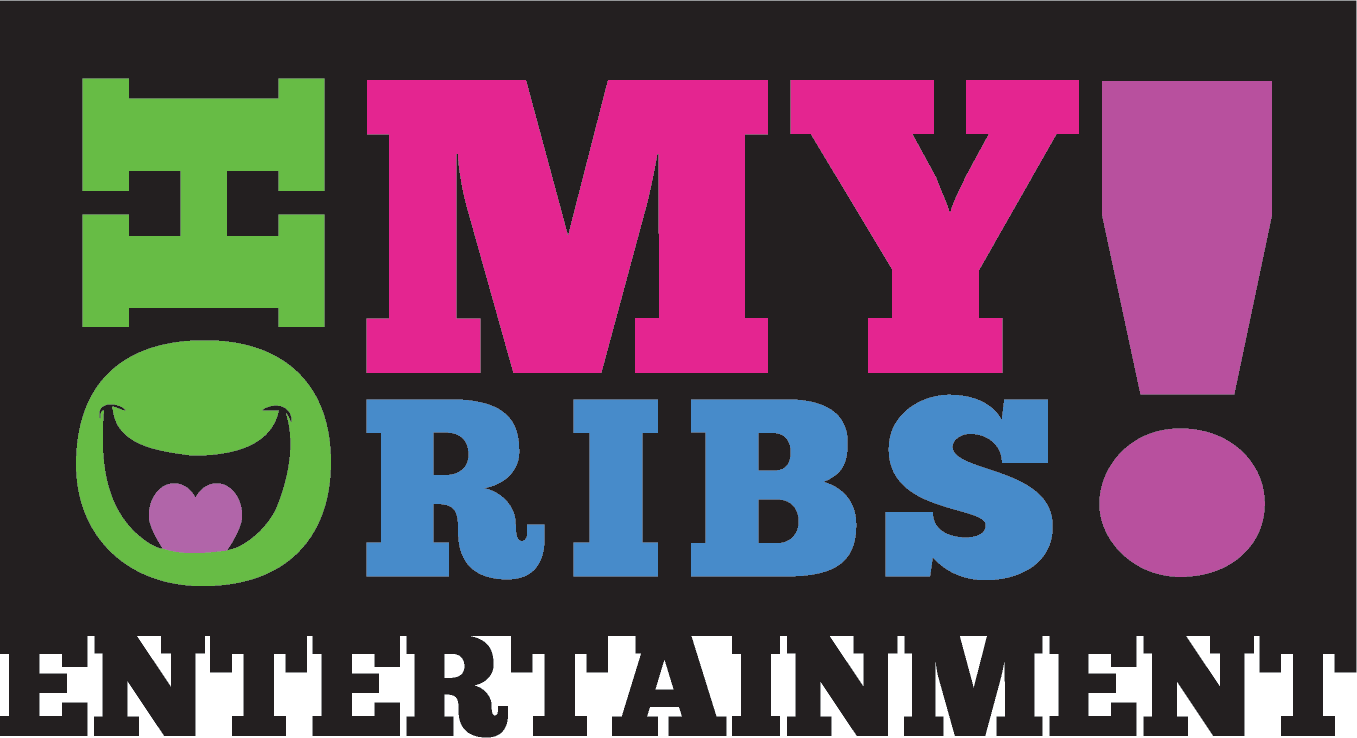 "The theatre that's not a restaurant"
6468 Santa Monica Boulevard
Hollywood, CA 90038