The magic of of Oh My Ribs! is now available in T-shirt form! We may be closed for the pandemic but you can still support us and the arts by wearing this everywhere you're not going!
We are also offering buttons, stickers, magnets and MASKS!
Click on the logo below to look around.
You can also visit our store directly HERE>>>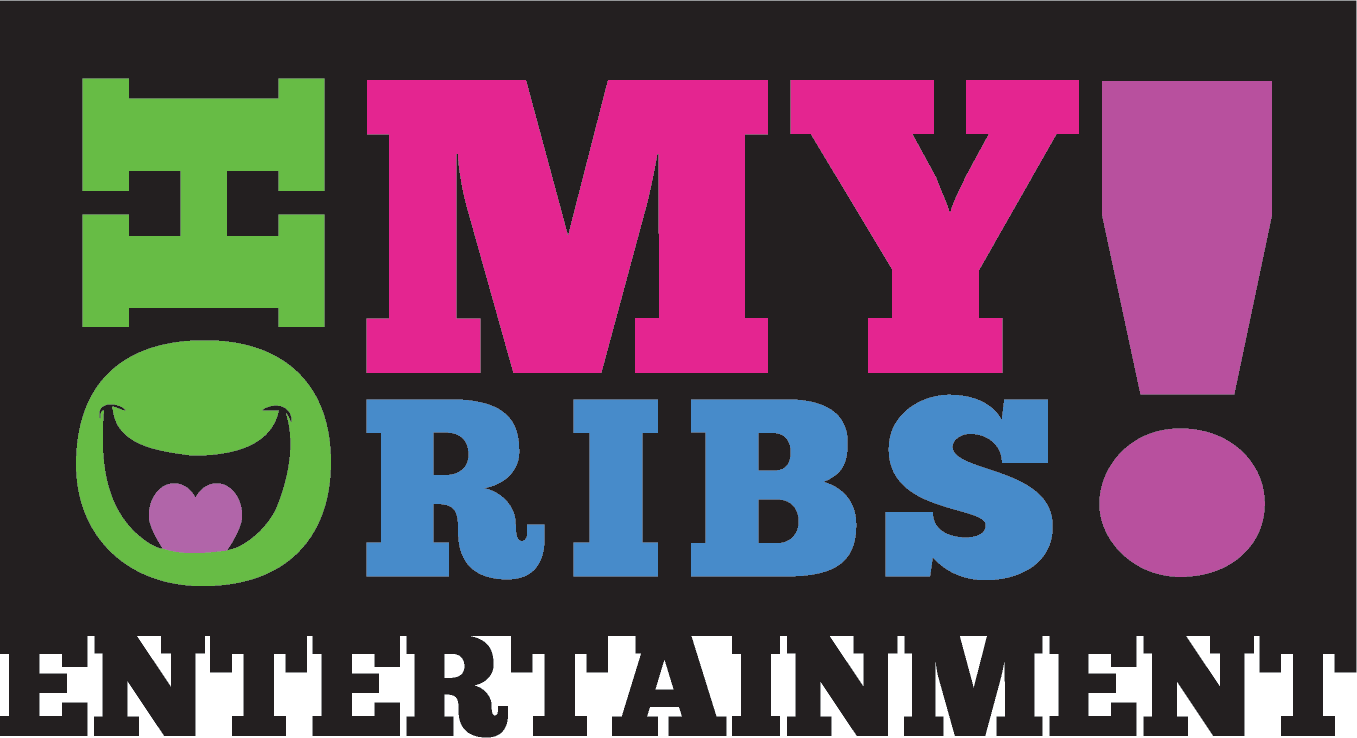 "The theatre that's not a restaurant"
6468 Santa Monica Boulevard
Hollywood, CA 90038
(323) 20-STAGE