OH MY RIBS! HOLIDAY PARTY AND FUNDRAISER
If you are unable to attend, please consider donating to our Holiday Fund HERE
​
or via
VENMO @ohmyribs
Not only will your donation help us continue being a home for artists for many years to come but a portion of all donations will also go to:
OH MY RIBS! HOLIDAY PARTY AND FUNDRAISER
​
Kick off the holidays at OH MY RIBS!
This theater has been a labor of love for us for just over 8 years now.
So many wonderful things have happened on our stage and that is thanks to all of you!
The holiday season is always a bit slow for us and we could use a little help getting into the New Year.
JOIN US ON THIS SPECIAL NIGHT FEATURING:
David Fickas, Sarah Taylor, Amy Witry,
Dave Rankin, Kristina Hayes,
Lisa Gopman, Julianne St Germaine, Jeremy Beth Michaels,
and a visit from Santa Claus and more!!
Please RSVP so we can plan accordingly.
We hope TO SEE YOU THERE!
Please reload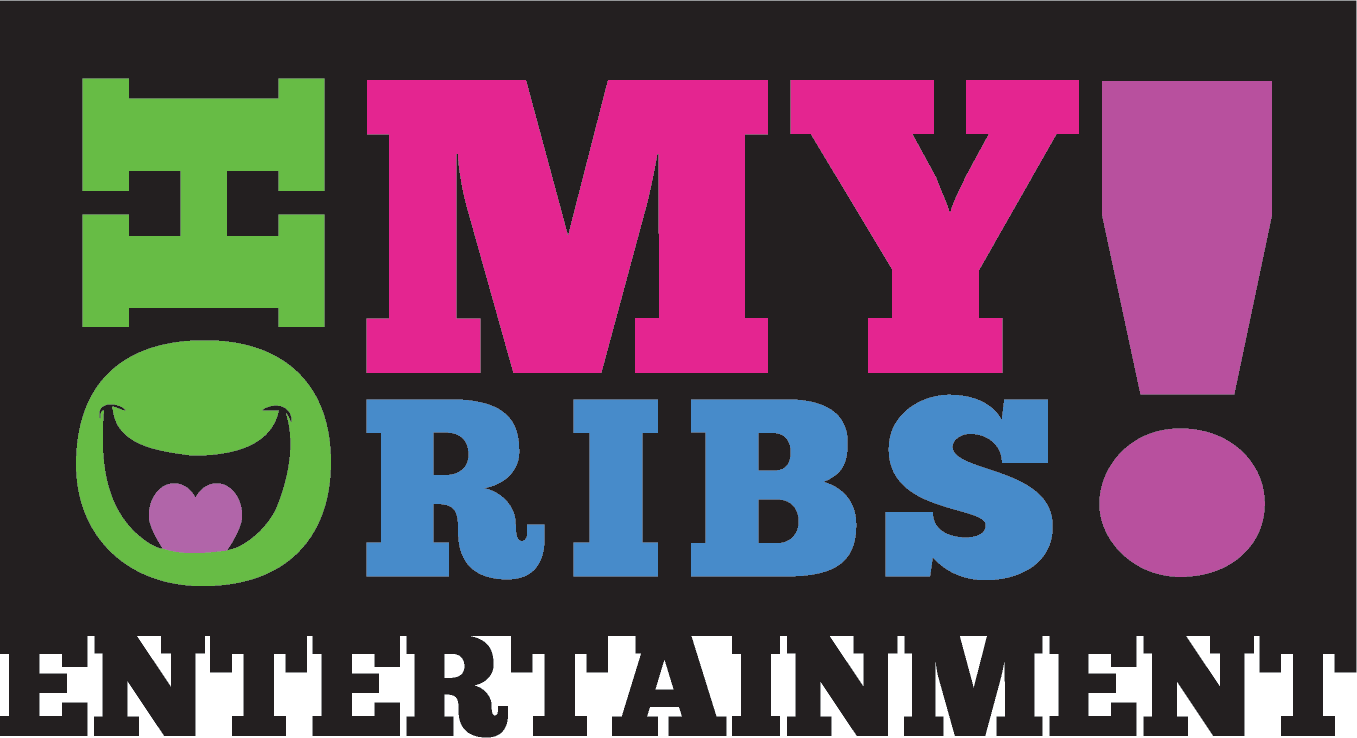 "The theatre that's not a restaurant"
6468 Santa Monica Boulevard
Hollywood, CA 90038