What's happening at OH MY RIBS​?
After miraculously surviving the last two horrific years of Covid and personal loss, there's a chance we will be losing our beloved theater December 31st.
Oh My Ribs! means so much to us and has truly fulfilled our creative spirit and been a home for so many amazing talents.
THANK YOU TO ALL who came to The Rally to Save The Complex in front of the theater on Saturday, October 22. And thank you to all who have been sending love from afar. There is HOPE for our future.
We will keep you up to date on what's going on!
We are going to continue to celebrate this
glorious theater as much as we can.
Thank you all for your love and support!
You have made this dream of ours happen and
you've made Oh My Ribs! magical!
Love, Lisa and Matt
ONCE UPON A KIDNEY
By Amy Witry
Thursday, December 8th
7:30 PM
$15
FRIDAY FRENZY
STANDUP COMEDY
Friday, December 9th, 2022
8:30 PM
$10
Since 2011, Oh My Ribs! has been bringing you the finest standup comedy anywhere... EVER!
THIS WEEK:
Teddy Margas - Amy Claire - Fielding Edlow
Jackie Monahan - Logan Sparks
Jan Davidson and MORE!!!
Hosted by: Lisa Gopman
TUNNEL RATS CHRISTMAS SHOW
Saturday, December 10th
7 PM & 9 PM
$10
AN HOUR WITH
JACKIE MONAHAN
NEW DATE AND TIME!!!
Sunday, December 11th
6 PM
$15
NEW SESSIONS COMING SOON!
Matthew Collins and Lisa Gopman at
Oh My Ribs! Entertainment
sincerely appreciate your support.
Since 2011, we have run this place with love whether we are on the stage, taking tickets in the lobby
or sweeping the floors at the end of the night.
To all who have been in the audience, to all who have been on the stage and to all who have helped us along the way...
THANK YOU!
It's been a crazy two years but WE'RE BACK!
If you have ever have any ideas, questions or suggestions we would love to hear from you.
Come by for our next event or ask us how we can help host yours.
1/1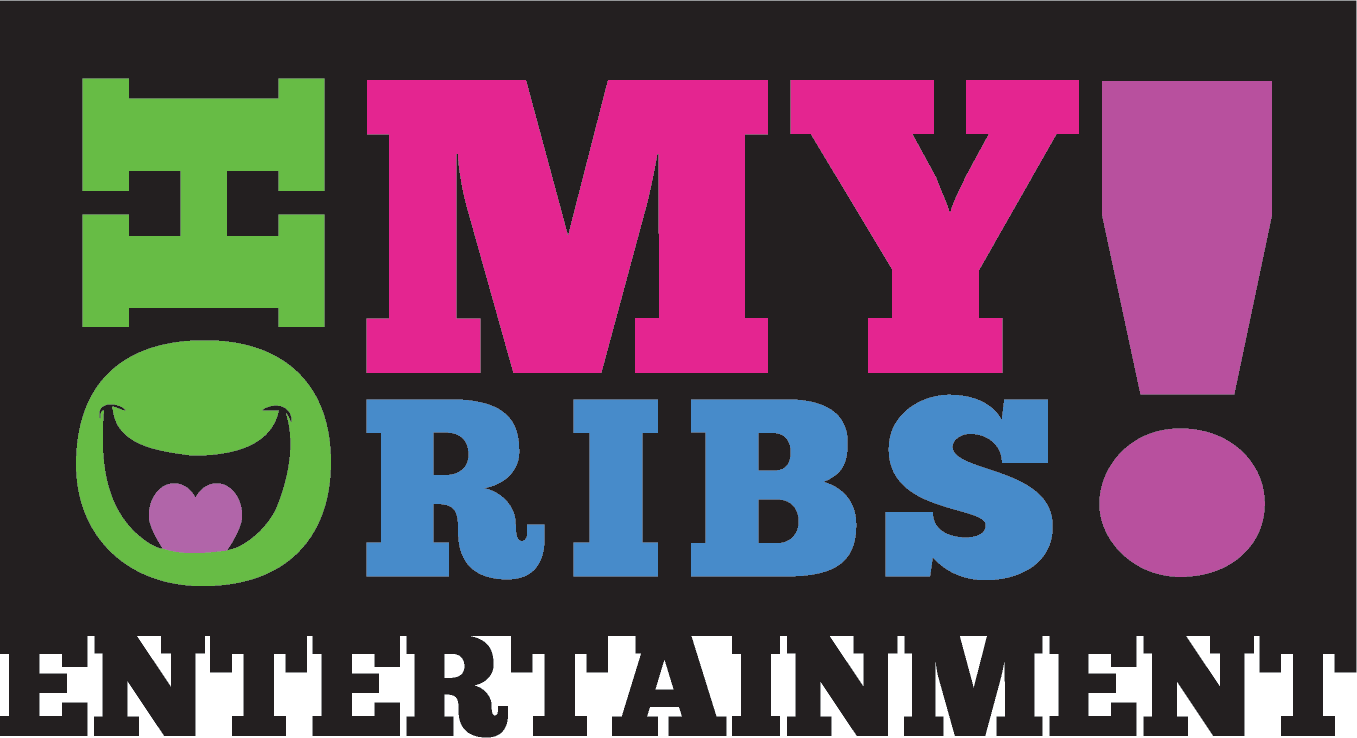 "The theatre that's not a restaurant"
6468 Santa Monica Boulevard
Hollywood, CA 90038