Thu, Nov 17
|
Los Angeles
Thursday Frenzy Standup Comedy
The finest standup comedy anywhere... EVER! Hosted by Lisa Gopman
Time & Location
Nov 17, 2022, 8:30 PM
Los Angeles, 6468 Santa Monica Blvd, Los Angeles, CA 90038, USA
About the event
Since 2011, Oh My Ribs! has been bringing you the finest standup comedy anywhere... EVER!
INTRODUCING STUDENTS FROM
Lisa Gopman's Class:
Zoe Benioff-Young Michael Mullen
And welcoming back PROS: Dave Rankin Christine Little Greg Ivan Smith Jackie Monahan
Hosted by: Lisa Gopman
Tickets
Price
Quantity
Total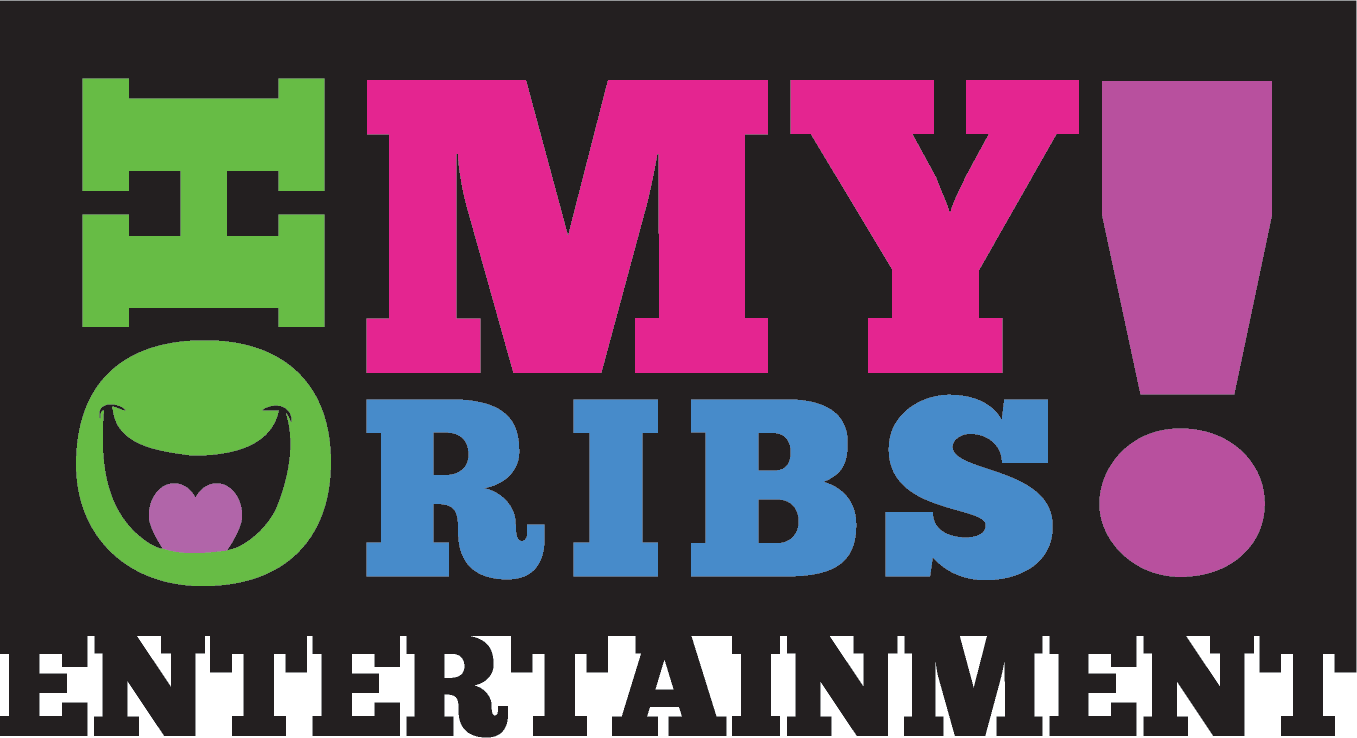 "The theatre that's not a restaurant"
6468 Santa Monica Boulevard
Hollywood, CA 90038