Fri, May 18
|
Oh My Ribs! Entertainment
The Royal Wedding Extravaganza: Pimms and PJs
Time & Location
May 18, 2018, 11:45 PM
Oh My Ribs! Entertainment, 6468 Santa Monica Blvd, Los Angeles, CA 90038, USA
About the event
Come celebrate the Royal Wedding at Oh My Ribs!
We'll start the night off with some standup comedy at midnight featuring hilarious comics including Shannon Bobo, Jan Davidson, Jacqueline Primrose Monahan, Rachele Friedland, Sarah Kenny, Lisa Gopman, and more!
Afterwards we'll have some karaoke and/or a screening of Harry and Meghan: A Royal Romance. Audience Choice.
And then at 4 AM the big wedding festivities begin!
We will be watching The Royal Wedding Live with Cord and Tish!
We'll have beer and wine available and hopefully something British like some Pimms cocktails.
Please feel free to wear your pjs OR dress like a wedding party guest. Your call. Come by any time.
Tickets
Price
Quantity
Total
EARLY BIRD

LIMITED NUMBER OF DISCOUNT TICKETS AVAILABLE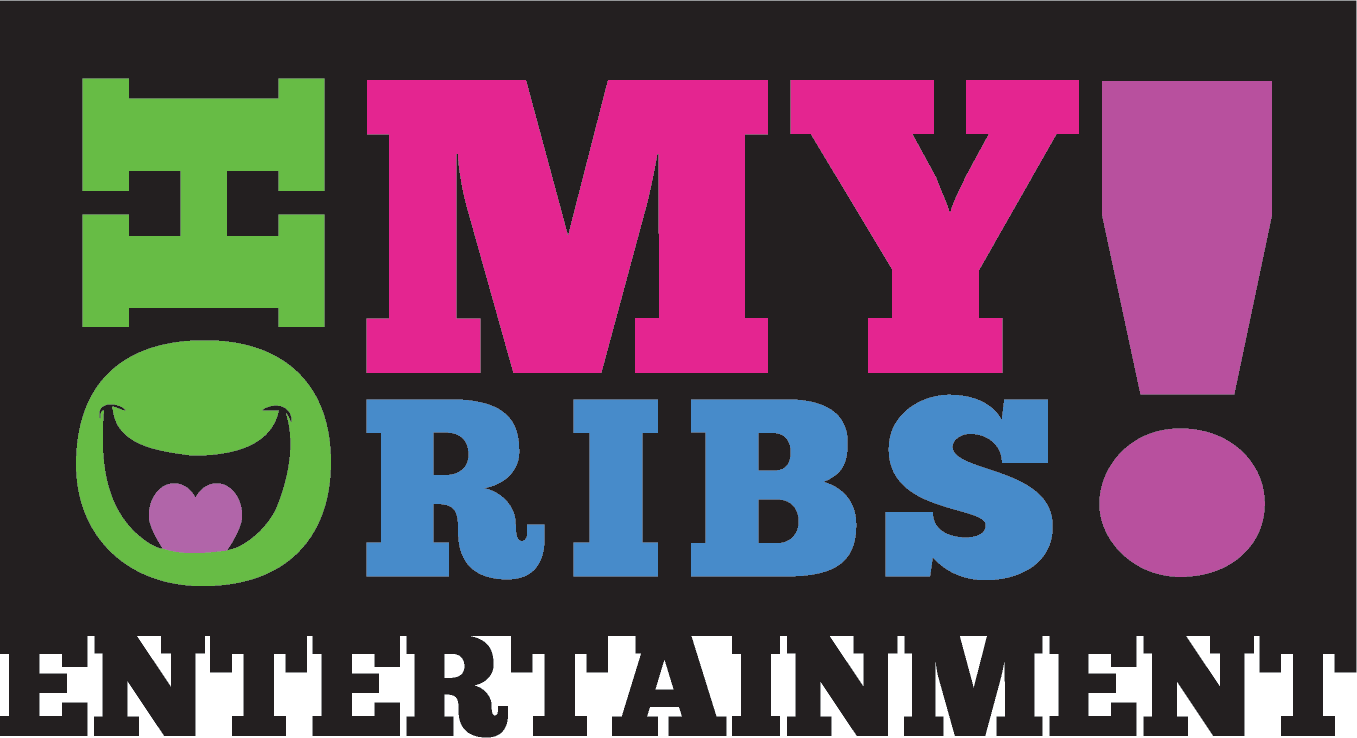 "The theatre that's not a restaurant"
6468 Santa Monica Boulevard
Hollywood, CA 90038