Sat, Feb 02
|
Oh My Ribs! Entertainment
MOMEDY
An evening of funny MOM stories.
Time & Location
Feb 02, 2019, 8:00 PM
Oh My Ribs! Entertainment, 6468 Santa Monica Blvd, Los Angeles, CA 90038, USA
About the event
As Mothers you have sacrificed a lot. Maybe you put your career on the back burner. Perhaps you've stopped everything to take care of the kids. Tonight get dolled up & listen to a slew of hysterical Moms tell their stories. Come out and take a load off mama. You deserve it.
Tickets
Price
Quantity
Total
General Admission

PRICE INCLUDES A $1 SERVICE FEE.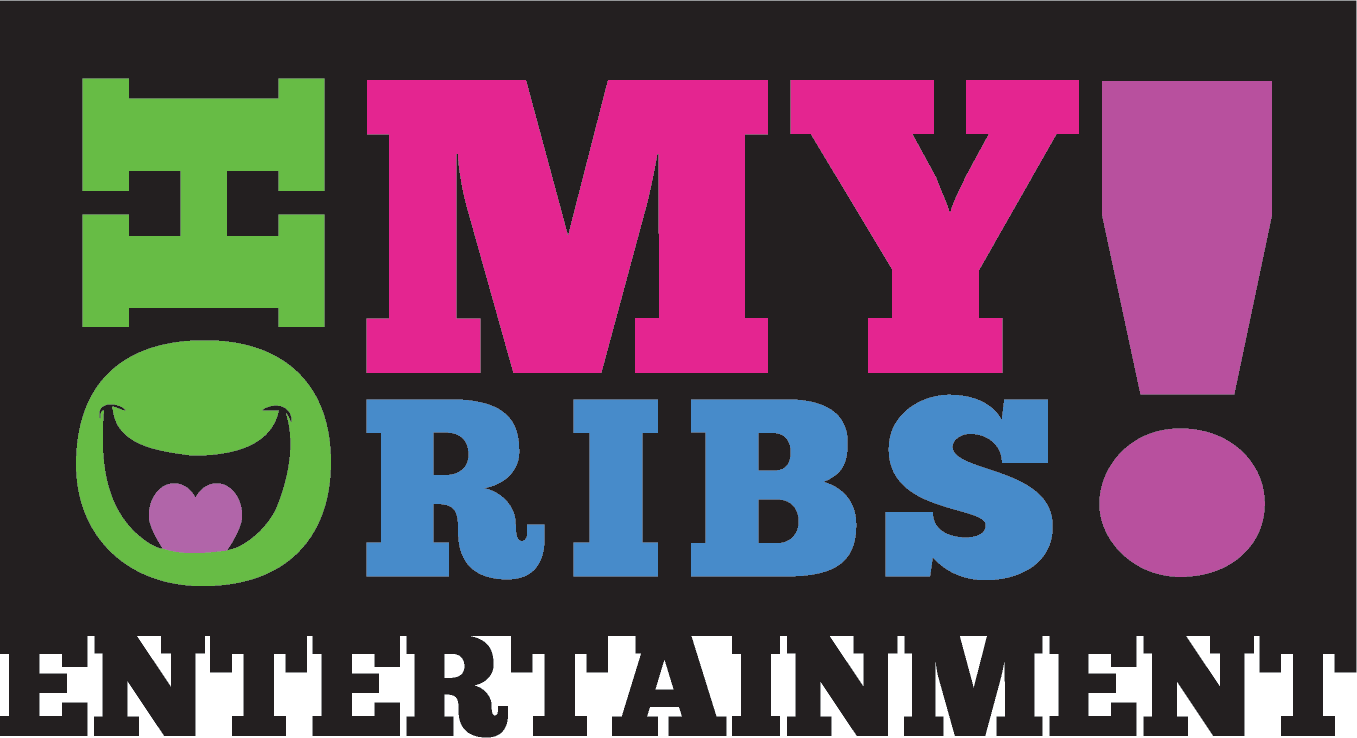 "The theatre that's not a restaurant"
6468 Santa Monica Boulevard
Hollywood, CA 90038