Sat, Oct 26
|
Oh My Ribs! Entertainment
Mesach & DeSade
A Play about entitlement privilege race & conflict soaked in Purple Absinth.
Time & Location
Oct 26, 2019, 2:00 PM
Oh My Ribs! Entertainment, 6468 Santa Monica Boulevard, Los Angeles, CA, USA
About the event
Ninety miles off California's Highway One, down a rugged stretch of California's central misty coastline, into a sparsely populated area in the small town of Big Sur, tucked away on a lonely seaside cliff is an old wood bar called Poe's. 
After years of declining business the bar's owner, Edgar, is elated to have any business at all when suddenly in a chance meeting he finds himself in the company of two great archetypes, 
Tickets
Price
Quantity
Total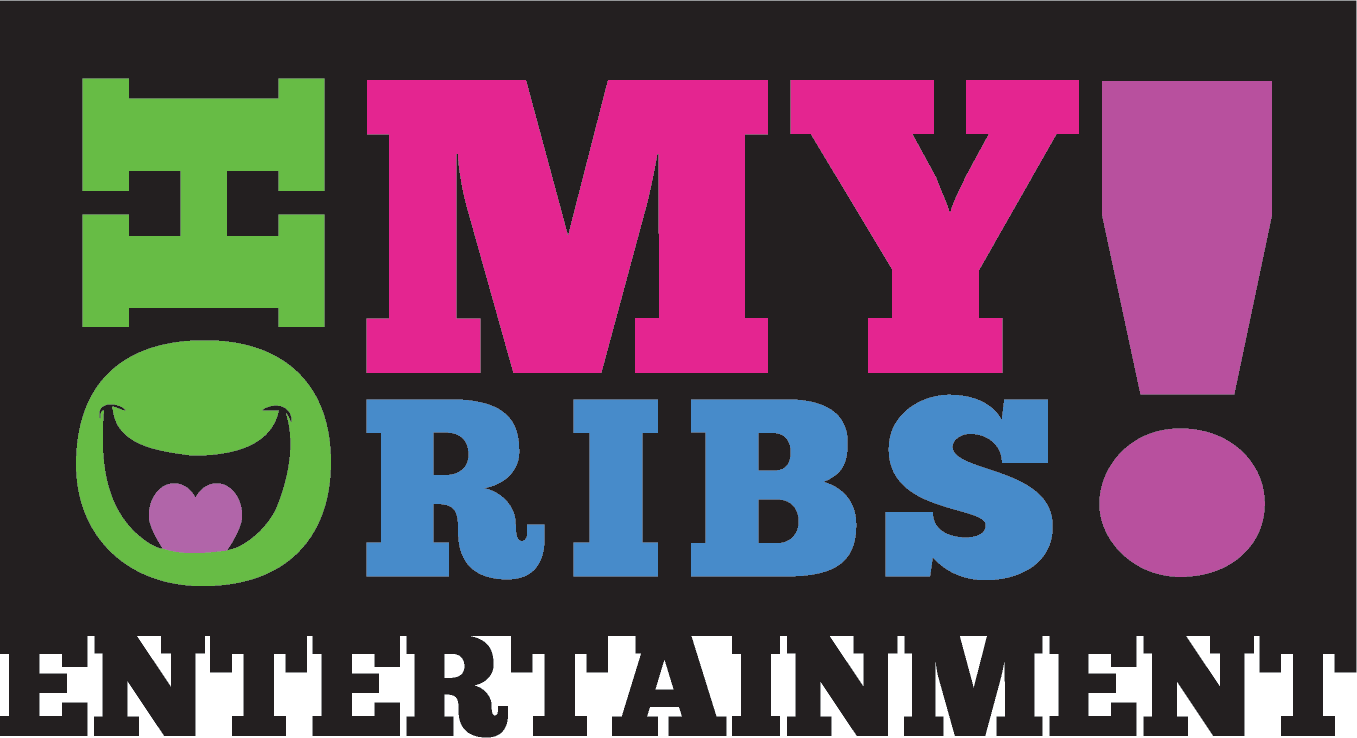 "The theatre that's not a restaurant"
6468 Santa Monica Boulevard
Hollywood, CA 90038