Fri, May 25
|
Oh My Ribs! Entertainment
FRIDAY FRENZY STANDUP COMEDY
The finest standup comedy anywhere... EVER!
Time & Location
May 25, 2018, 9:00 PM
Oh My Ribs! Entertainment, 6468 Santa Monica Blvd, Los Angeles, CA 90038, USA
About the event
Join us for the last Friday Frenzy until July! We are about to take a break for the Fringe Festival so come get one last dose of comedy featuring comics you've seen on Showtime, HBO, Comedy Central, MTV, and more. This Friday we've got comics Dave Rankin, Candace Brown, Mary Kennedy, Fielding Edlow, Jacqueline Primrose Monahan, Jeremy Beth Michaels, Jessica Abrams, Kim Lupe-Smith, Julia Pels, and more! Hosted by Lisa Gopman.
Beer and wine available by donation.
Tickets
Price
Quantity
Total
LIMITED DISCOUNT TICKETS

Only a few SUPER CHEAP TICKETS! Get them NOW and save $3 per ticket.

General Admission

The cheap ones must be gone or you wouldn't be looking here. BUY THEM ANYWAY! It's still a bargain!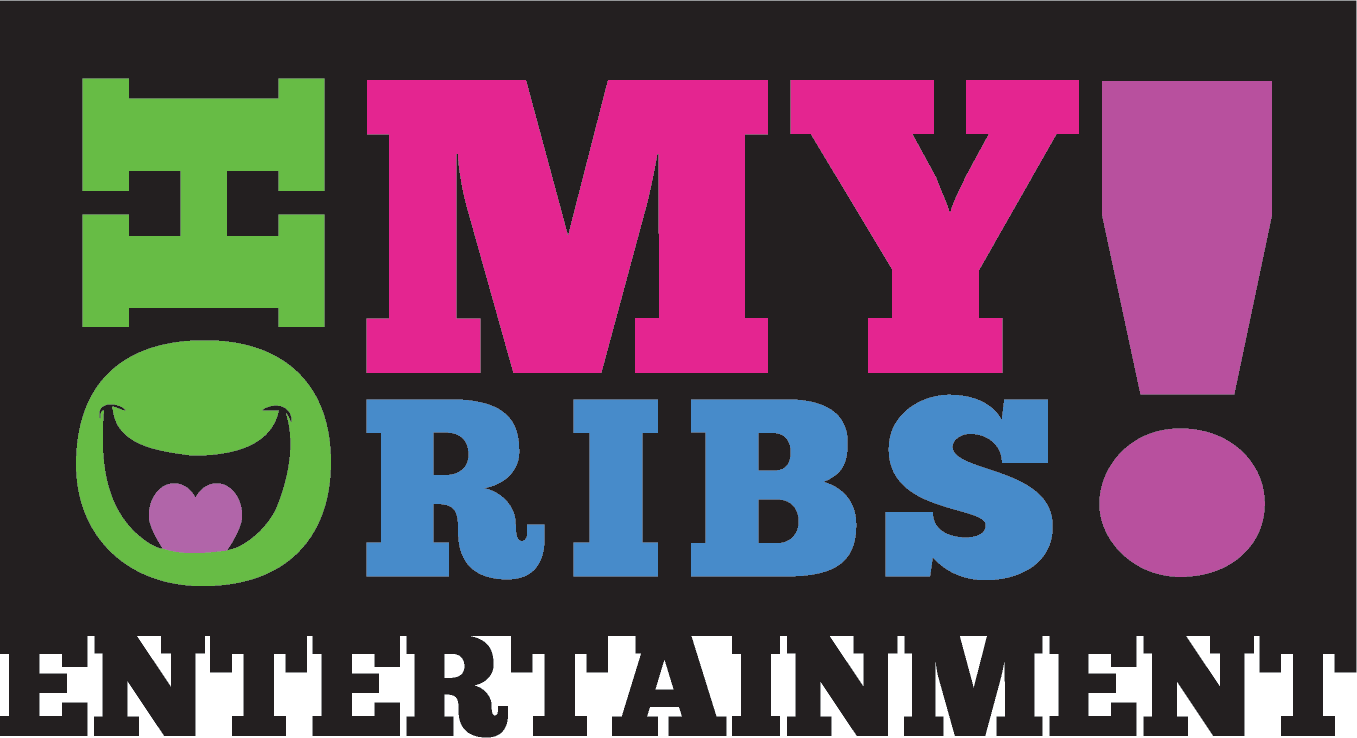 "The theatre that's not a restaurant"
6468 Santa Monica Boulevard
Hollywood, CA 90038