Fri, May 20
|
Los Angeles
Friday Frenzy Standup Comedy
The finest standup comedy anywhere... EVER IS BACK!
Time & Location
May 20, 2022, 8:30 PM
Los Angeles, 6468 Santa Monica Blvd, Los Angeles, CA 90038, USA
About the event
Join us for a fantastic lineup of Oh My Ribs! regulars and new faces to help support this little theatre that could by purchasing a ticket and getting a night of laughs!
8:30
Beer and wine available by donation. 
And if you are reading this and you just want to support Oh My Ribs! but cant't attend, you can purchase merch at ohmyribs.com and you can donate at venmo @ohmyribs 
Thank you so much for all your support! 
Tickets
Price
Quantity
Total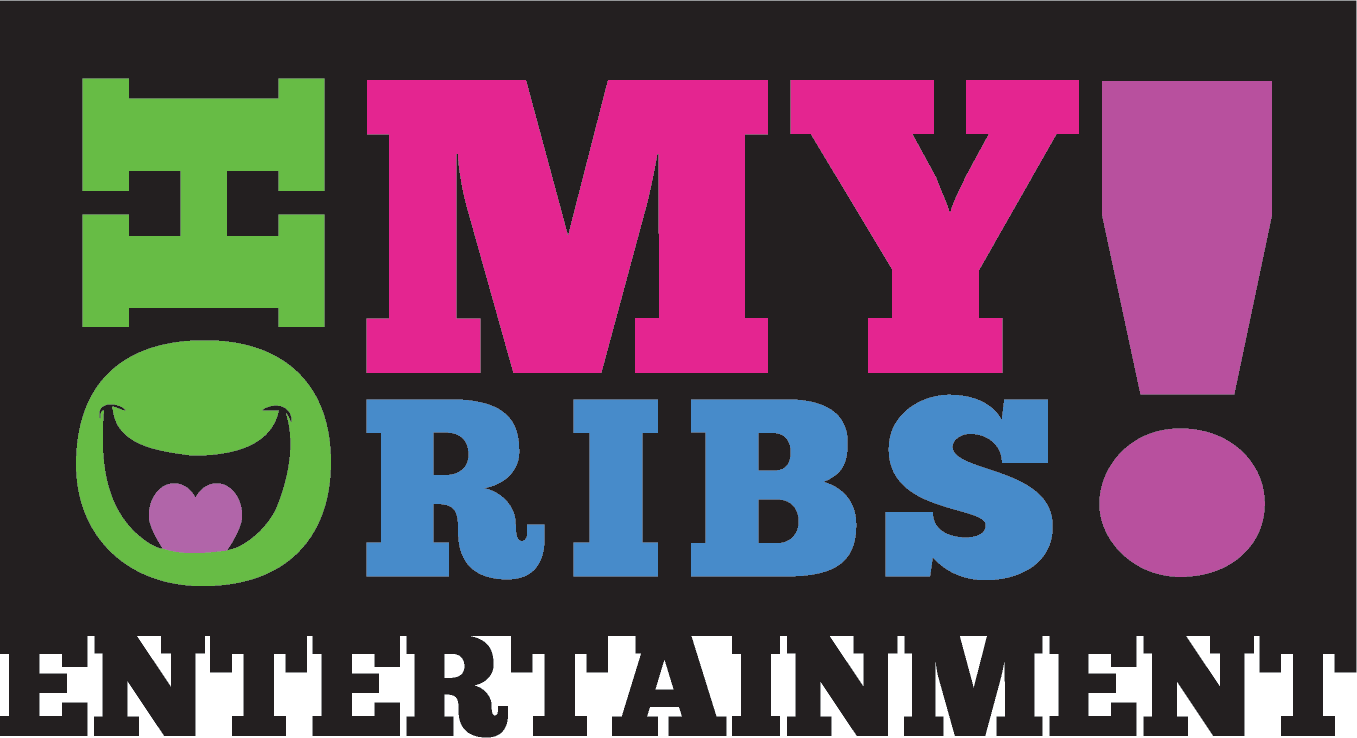 "The theatre that's not a restaurant"
6468 Santa Monica Boulevard
Hollywood, CA 90038