Fri, Dec 06
|
Oh My Ribs! Entertainment
FRIDAY FRENZY STANDUP COMEDY
Time & Location
Dec 06, 2019, 9:00 PM
Oh My Ribs! Entertainment, 6468 Santa Monica Boulevard, Los Angeles, CA, USA
About the event
Come to Oh My Ribs! to watch Lisa Gopman's hilarious standup class join some of the best seasoned standups in town for a night of hilarity! 
The show features the amazing  Tamer Kattan, Dave Rankin, Christine Little, Heather Thomson, 
and introducing Erin Jamison, Matthew Costello, Drew Farmer, and Erin Williams.  
Hosted by Lisa Gopman.  
$8 at the door Beer and wine by donation. 
Thank you for your support of Oh My Ribs!
Tickets
Price
Quantity
Total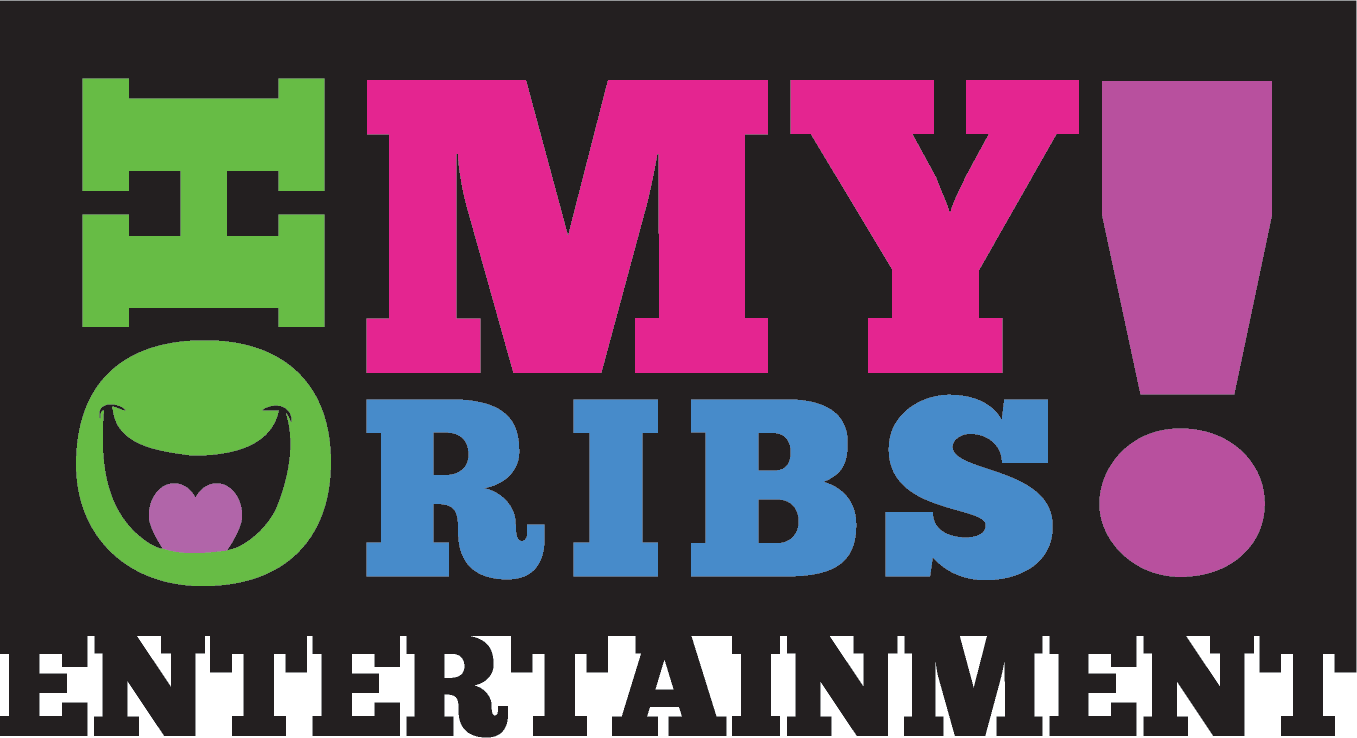 "The theatre that's not a restaurant"
6468 Santa Monica Boulevard
Hollywood, CA 90038