Fri, Aug 09
|
Oh My Ribs! Entertainment
FRIDAY FRENZY STANDUP COMEDY
The finest standup comedy anywhere... EVER!!!
Time & Location
Aug 09, 2019, 9:00 PM
Oh My Ribs! Entertainment, 6468 Santa Monica Blvd, Los Angeles, CA 90038, USA
About the event
Join us for some of the best standup comics in town as they work on fun, new material. You've seen these comics on Comedy Central, Conan, Showtime, and more!
This week we are excited to have the hilarious Kristal Adams, Dave Rankin, Omar Nava, Erin Williams, Mikey Scott,
Christine Little, Sofiya Alexandra, and more.
Hosted by Lisa Gopman.
Thank you for your support of Oh My Ribs!
Tickets
Price
Quantity
Total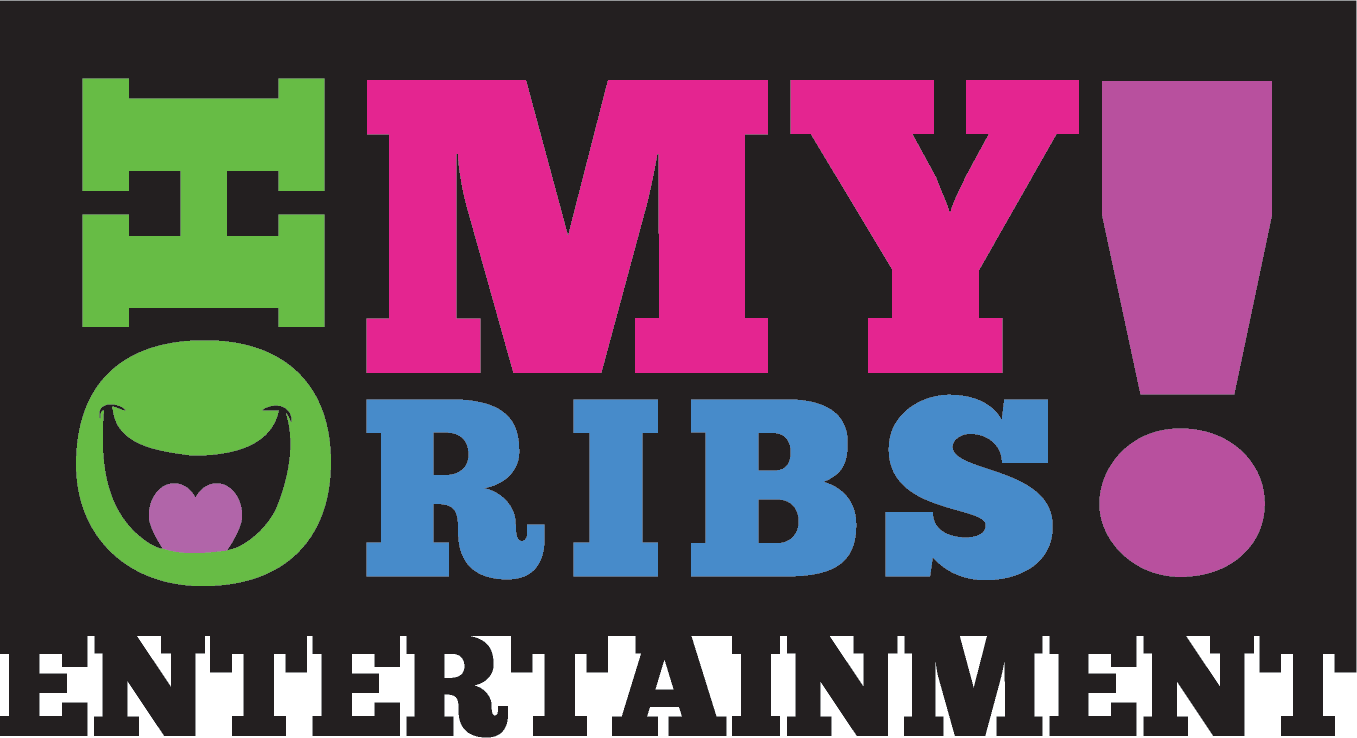 "The theatre that's not a restaurant"
6468 Santa Monica Boulevard
Hollywood, CA 90038