Fri, Aug 02
|
Oh My Ribs! Entertainment
FRIDAY FRENZY STANDUP COMEDY
The finest standup comedy anywhere... EVER!!!
Time & Location
Aug 02, 2019, 9:00 PM
Oh My Ribs! Entertainment, 6468 Santa Monica Blvd, Los Angeles, CA 90038, USA
About the event
Watch some of the best comics in town in one of the most relaxed rooms in town. Not only do we have amazing comics that you've seen on Comedy Central, Netflix, Showtime, Colbert and more but we encourage our comics to do new, fun material they've been wanting to try! This week join us for a very special night filled with standup comedy from some Oh My Ribs! favorites as well as some graduates from Lisa Gopman's Standup Comedy Class!
This is always a great night! Don't miss it!!!
LINEUP TBA
Hosted by Lisa Gopman
Tickets
Price
Quantity
Total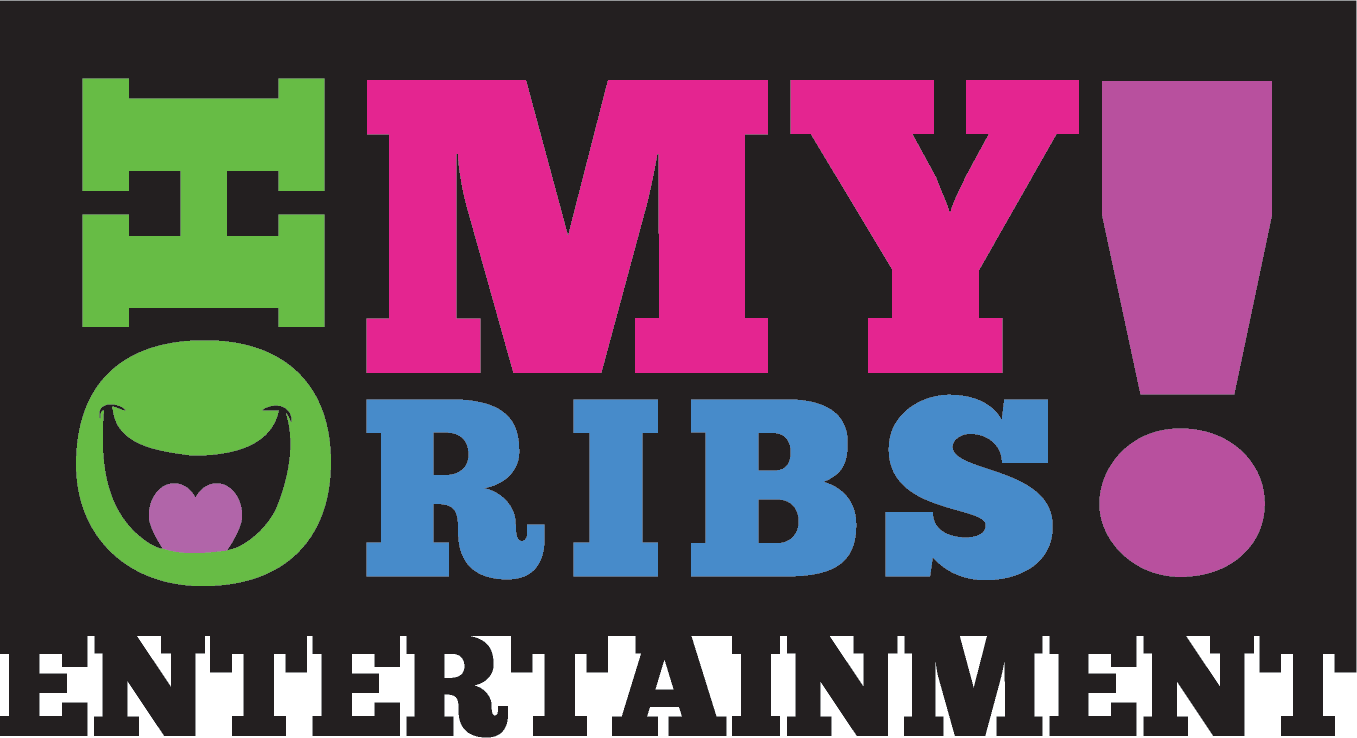 "The theatre that's not a restaurant"
6468 Santa Monica Boulevard
Hollywood, CA 90038