Fri, May 03
|
Oh My Ribs! Entertainment
FRIDAY FRENZY STANDUP COMEDY
The finest standup comedy anywhere... EVER presents a very special GRADUATION SHOW!!!
Time & Location
May 03, 2019, 10:00 PM
Oh My Ribs! Entertainment, 6468 Santa Monica Blvd, Los Angeles, CA 90038, USA
About the event
We are SO excited to present this special Friday Frenzy Standup night with a combination of Lisa Gopman's Standup Class students and some of our favorite Friday Frenzy regular comics.
Our amazing lineup includes the hilarious Mikey Scott, Dave Rankin, Liz Stewart, Drew Kraft, Jeremy Beth Michaels, and introducing the fantastic Gordon Kratz, Dustin Betz, and Erin Williams. Hosted by Lisa Gopman with a recovering broken foot.
Tickets
Price
Quantity
Total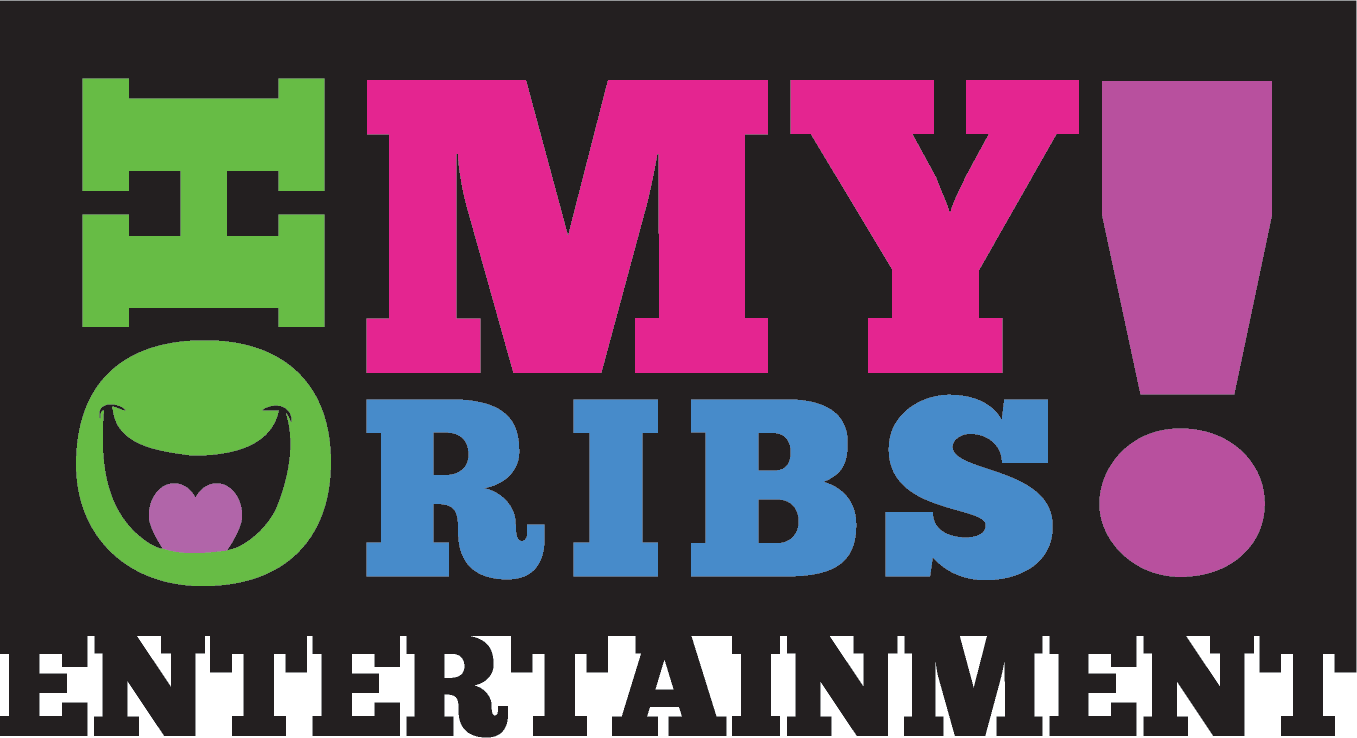 "The theatre that's not a restaurant"
6468 Santa Monica Boulevard
Hollywood, CA 90038