Fri, Apr 05
|
Oh My Ribs! Entertainment
FRIDAY FRENZY STANDUP COMEDY
The finest standup comedy anywhere... EVER!
Time & Location
Apr 05, 2019, 9:00 PM
Oh My Ribs! Entertainment, 6468 Santa Monica Blvd, Los Angeles, CA 90038, USA
About the event
Catch some of the best standup comedy in town with comics you've seen on Netflix, Showtime, The Late Show, Comedy Central and more! Hosted by Lisa Gopman
Tickets
Price
Quantity
Total
LIMITED $5 EARLY BIRD TICKETS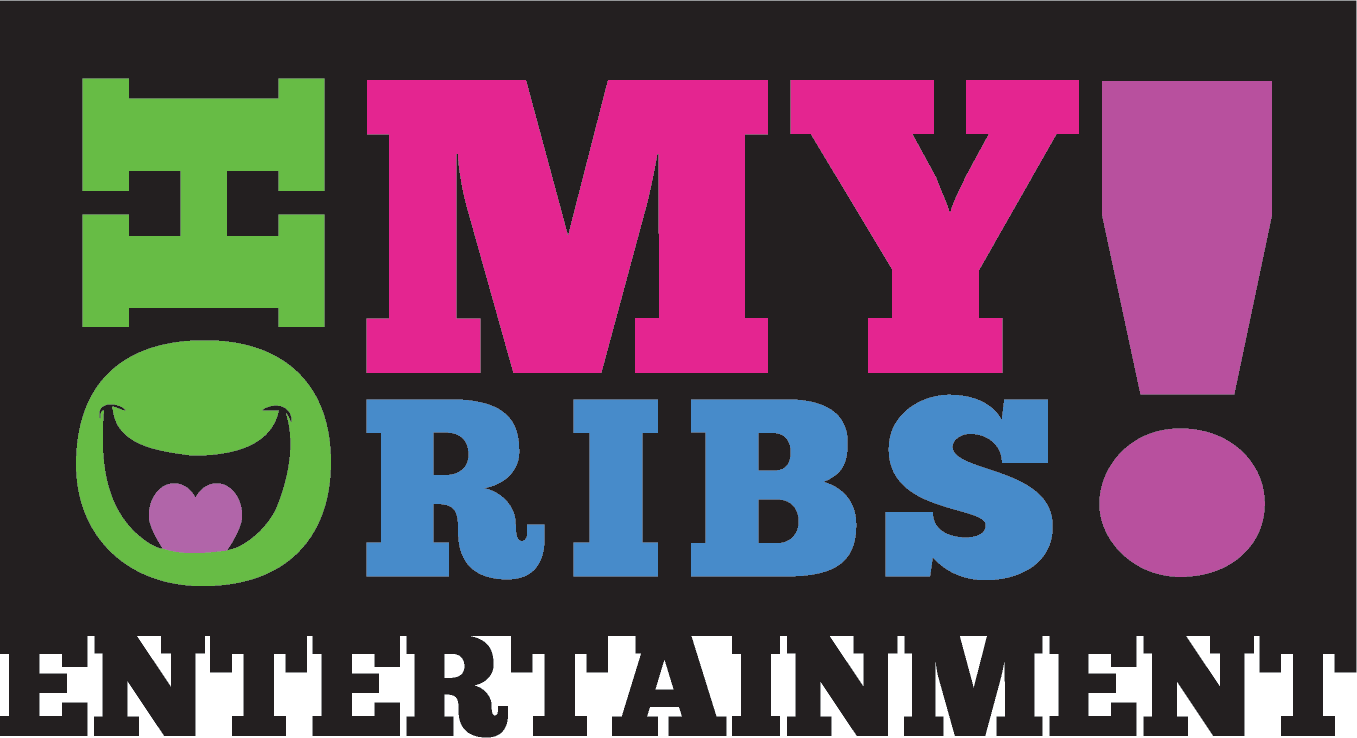 "The theatre that's not a restaurant"
6468 Santa Monica Boulevard
Hollywood, CA 90038