Fri, Feb 08
|
Oh My Ribs! Entertainment
FRIDAY FRENZY STANDUP COMEDY
The finest standup comedy anywhere... EVER!
Time & Location
Feb 08, 2019, 9:00 PM
Oh My Ribs! Entertainment, 6468 Santa Monica Blvd, Los Angeles, CA 90038, USA
About the event
We are SO thrilled to present some amazing standup students along with some of our favorite Oh My Ribs! regulars. This Friday join the hilarious Dave Rankin, Sarah Taylor, and introducing Rachel Newstat, Erin Williams, Jazzy Byner, Joey Cassaro, and Alex Saavedra. Hosted by Lisa Gopman.
Tickets
Price
Quantity
Total
LIMITED $5 EARLY BIRD TICKETS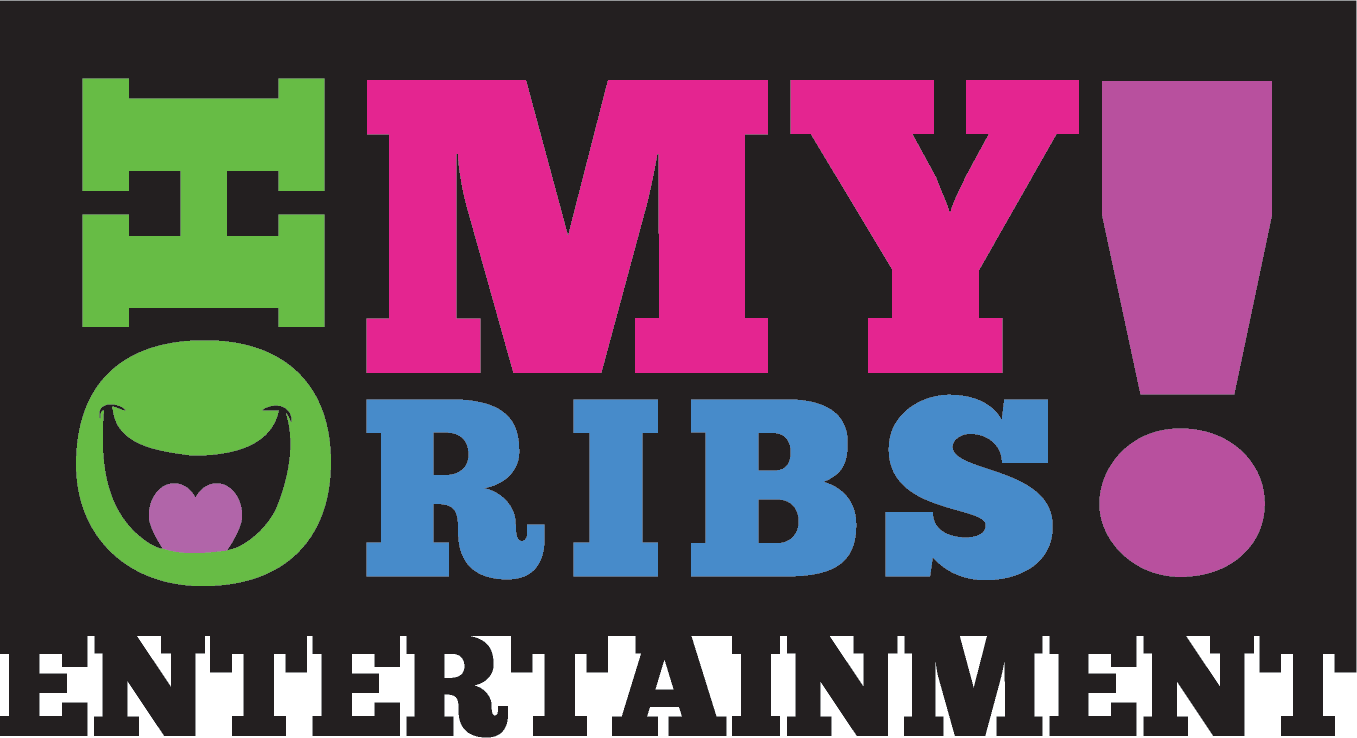 "The theatre that's not a restaurant"
6468 Santa Monica Boulevard
Hollywood, CA 90038