Wed, Aug 07
|
Oh My Ribs! Entertainment
BH 90210 Viewing Party
Join us for a fun night of 90210 awesomeness including a trivia game with a prize for the winner and a viewing of the first episode of the new season
Time & Location
Aug 07, 2019, 8:00 PM
Oh My Ribs! Entertainment, 6468 Santa Monica Boulevard, Los Angeles, CA, USA
About the event
If you're like me, you can barely contain your excitement for the moment when our favorite West Beverly grads return. Join me for a fun night of 90210 awesomeness including a trivia game with a prize for the winner and a viewing of the first episode of the new season. Beer and wine available by donation(sorry, no U4ea), and 90's/90210 costumes encouraged.
$10 admission*.
*An egg is not required for admission.
Come on. Don't be an Andrea Zuckerman! Be a Steve Sanders and let's do this!!
Tickets
Price
Quantity
Total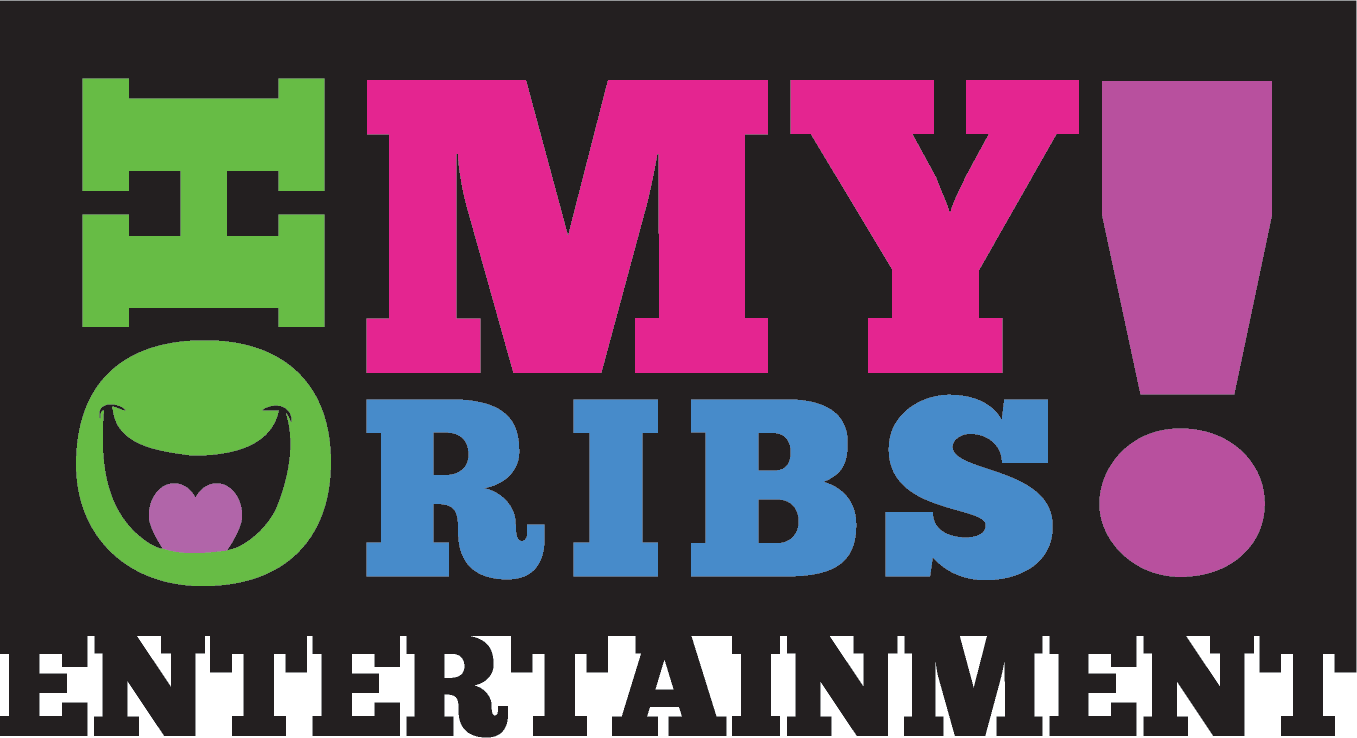 "The theatre that's not a restaurant"
6468 Santa Monica Boulevard
Hollywood, CA 90038