Sat, Nov 16
|
Oh My Ribs! Entertainment
72 HOURS
Time & Location
Nov 16, 2019, 2:00 PM
Oh My Ribs! Entertainment, 6468 Santa Monica Boulevard, Los Angeles, CA, USA
About the event
chance, circumstance, & choice.
After learning that it was once illegal to sleep in a car in LA, a writer spent 30 days in his car to see if the City's parking maps were a solution to the problem. He meets an entrepreneurial couple who lived in their RV, a charismatic homeless man who lived in his van, and encounters a contradiction in LA's parking map. Runtime: 73 minutes
Tickets
Price
Quantity
Total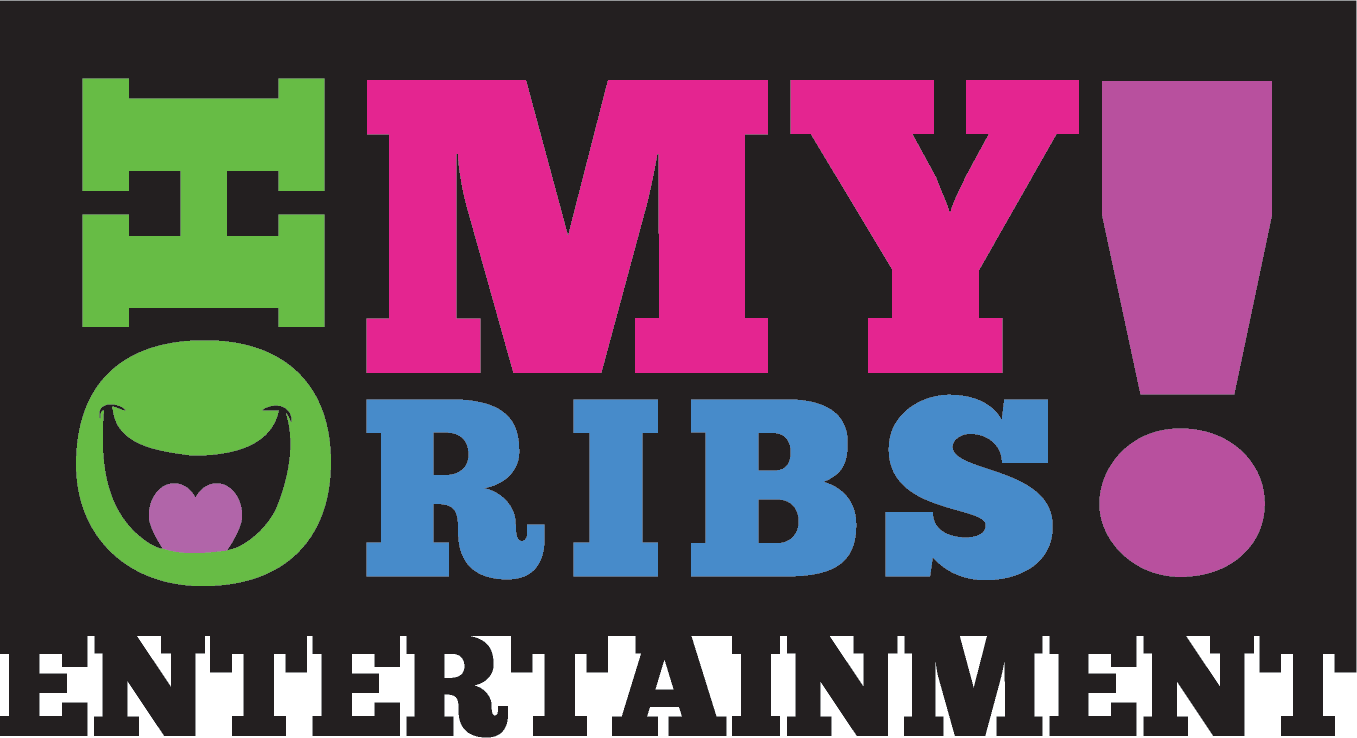 "The theatre that's not a restaurant"
6468 Santa Monica Boulevard
Hollywood, CA 90038