The Art of Allowing Improv Workshop
Mark Beltzman and Oh My Ribs! present​
The Art of Allowing Improv Workshop
New Dates Coming Soon!
"Mark Beltzman is the funniest and most talented improvisor that I have ever worked with. Any chance you have to work with him is an opportunity for fun, broadening one's knowledge of improvisational technique, and of self. I am immediately signing up for one of Mr. Beltzman's classes... If I could just afford it! I'm sure I can get a scholarship from him because I'm one of his oldest friends. But he's a toughie!"
– JIM BELUSHI
"Mark Beltzman walks the walk and listens to the talk. You WILL have fun. And that's what it's all about!"
– GEORGE WENDT
LISTEN to
MARK BELTZMAN on
IT"S A FAIR QUESTION
LISTEN to
MARK BELTZMAN on
THE IMPROV NERD
PODCAST
QUESTIONS?
The Art of Allowing Improv Workshop is for the ensemble actor and improviser who desires to cultivate the ability to flawlessly and spontaneously create magic on stage and in life. "IT" comes from a place of joy and connection to one's source intuition, and is attained by giving yourself to the art form through LISTENING rather than thinking, from ALLOWING rather than forcing, from being FULLY PRESENT in the moment and FOCUSING on CONNECTION with your partner and your environment. You will understand why making your partner look good makes you in turn look twice as good and makes the work flow. Ultimately, you will understand that this is how ensemble is created.
This workshop will focus on scene work as well as Long form Improvisation. You will learn to develop tools to let scenes emerge organically, including:
• cultivating a heightened sense of listening
• cultivating a heightened sense of awareness of the scene around you, i.e. environment, textures, emotions, body languages, sounds, etc.
• learning the game within the scene
• making your partner look good
• finding the joy in the exploration
• getting out of your own way to allow creativity to flow
• understanding that the true magic lies in the synchronicity of you, your partner and the audience all discovering a point of focus at the same time

MARK BELTZMAN has been acting, writing, and directing since 1981. He was a founding member of Improv Olympic in Chicago and of the legendary group, Barons Barracudas. Mark has worked and directed at the famed Second City in Chicago. He directed many improvisational and theatrical productions at Second City in Chicago and Los Angeles, including the Second City Alumni Jam. He was also instructor/ director at The Second City Training Center, Improv Olympic West and the Upfront Comedy Showcase. Mark has also acquired a great deal of knowledge about the creative process of producing, writing and directing while performing in such notable productions as: Mo Money, Billy Madison, The Wedding Singer, Speed 2, Star Maps, Lovely and Amazing, and Employee of the Month, Factory, Seinfeld, Roseanne, Norm, Curb Your Enthusiasm, According to Jim, Cold Case, House, True Jackson VP, The Young and the Restless, and Pretty Little Liars.

In his distinguished career, Mark has worked with: Jerry Seinfeld, Larry David, Bill Murray,
Dan Aykroyd, Steve Carrell, George Wendt, John Candy, Stephen Colbert, Jim Belushi, Adam Sandler, John Goodman, and 'Whose Line Is It Anyways' alumni Colin Mochrie, Ryan Stiles and Brad Sherwood.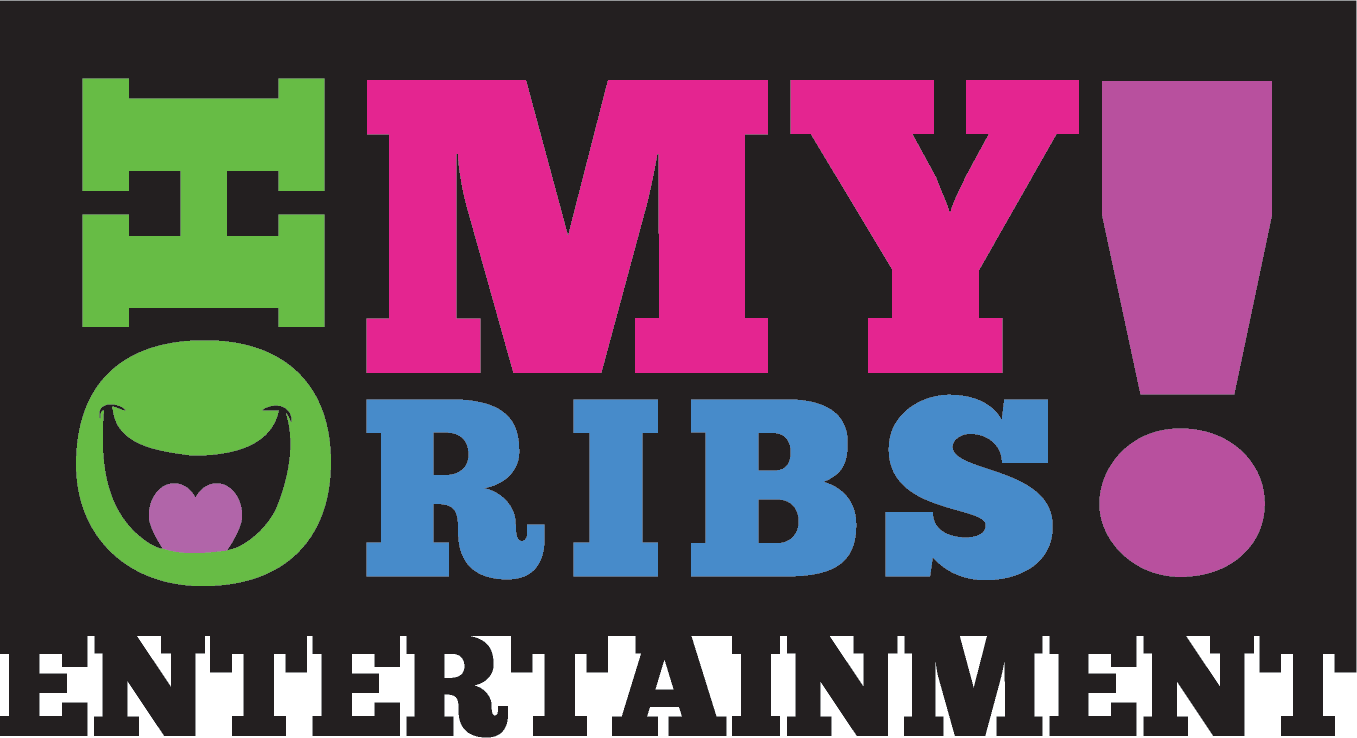 "The theatre that's not a restaurant"
6468 Santa Monica Boulevard
Hollywood, CA 90038