What's happening at OH MY RIBS​?
We are coming back... SLOWLY but SURELY!
While Lisa and Matt are still not able to be at the theater, we will be rolling out some shows in the coming weeks with the help of
The Complex Hollywood.
We miss you all and look forward to having our doors fully opened again!
THE TUNNEL RATS
SATURDAY, NOVEMBER 6TH
TWO SHOWS
8 PM and 10 PM
Back with TWO SHOWS after being postponed since last March, we are thrilled to have THE TUNNEL RATS back at
The Ribs!
MASK AND PROOF OF VAX REQUIRED
FRIDAY FRENZY STANDUP COMEDY
RETURNING SOON... HOPEFULLY!
WE LOVE AND MISS YOU ALL AND HOPE YOU ARE BEING SAFE AND STAYING HEALTHY.
Stay tuned for info about future shows.
Matthew Collins and Lisa Gopman at
Oh My Ribs! Entertainment
sincerely appreciate your support.
Since 2011, we have run this place with love whether we are on the stage, taking tickets in the lobby
or sweeping the floors at the end of the night.
To all who have been in the audience, to all who have been on the stage and to all who have helped us along the way...
THANK YOU!
If you have ever have any ideas, questions or suggestions we would love to hear from you.
Come by for our next event or ask us how we can help host yours.
1/1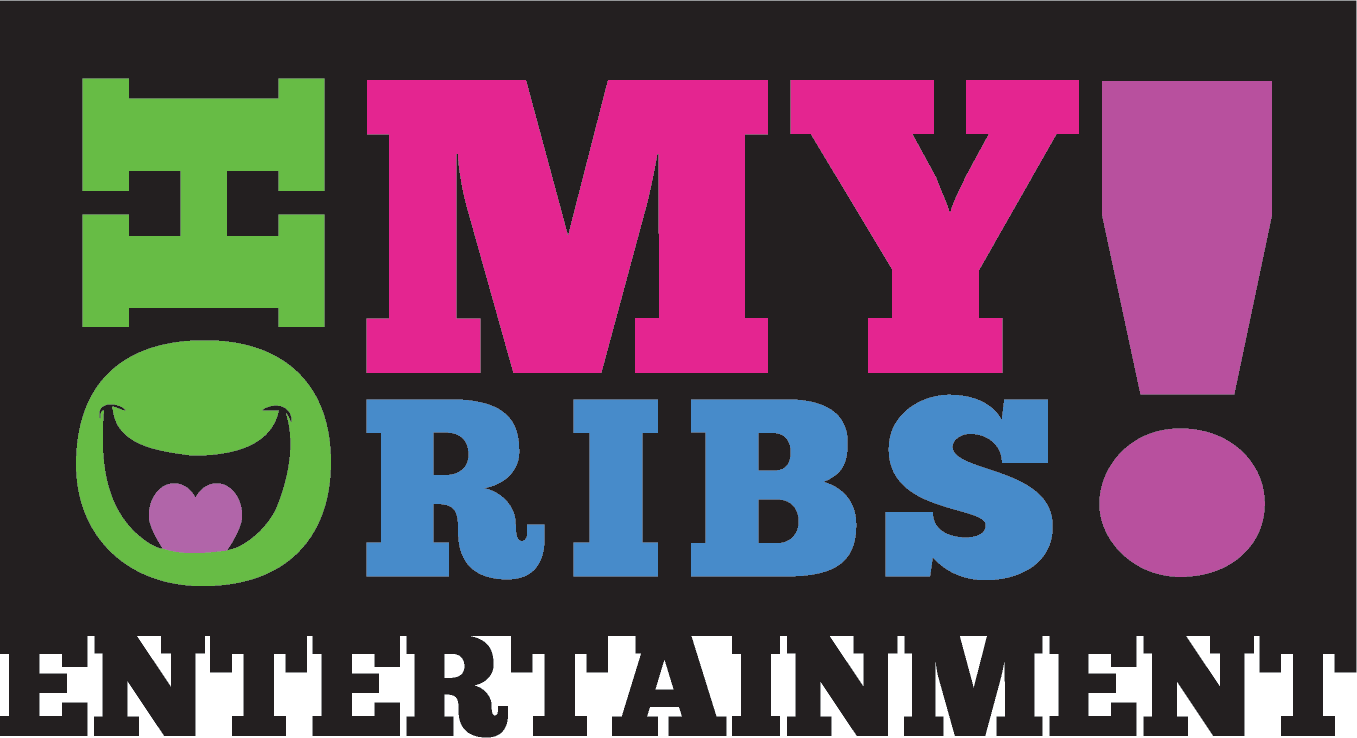 "The theatre that's not a restaurant"
6468 Santa Monica Boulevard
Hollywood, CA 90038
(323) 20-STAGE