What's happening at OH MY RIBS​?
WE ARE BACK! WE MISSED YOU!
We are working hard to get back up and running better than ever before! Your support is appreciated and we hope to see you at the theater soon!!!
Proof of Vaccination REQUIRED and
Mask STRONGLY ENCOURAGED for ALL AUDIENCE MEMBERS
per CDC and local guidelines.
FRIDAY FRENZY STANDUP COMEDY



RETURNING SOON
$10
The finest standup comedy anywhere... EVER!
Hosted by Lisa Gopman.
TUNNEL RATS
SKETCH COMEDY
Saturday, July 16th
8 PM & 10 PM
Tunnel Rats RETURN to Oh My Ribs! for a hilarious night of sketch comedy!
2 SHOWS!
NEXT IN PERSON CLASSES BEGIN IN JULY!!!
1/1
Matthew Collins and Lisa Gopman at
Oh My Ribs! Entertainment
sincerely appreciate your support.
Since 2011, we have run this place with love whether we are on the stage, taking tickets in the lobby
or sweeping the floors at the end of the night.
To all who have been in the audience, to all who have been on the stage and to all who have helped us along the way...
THANK YOU!
It's been a crazy two years but WE'RE BACK!
If you have ever have any ideas, questions or suggestions we would love to hear from you.
Come by for our next event or ask us how we can help host yours.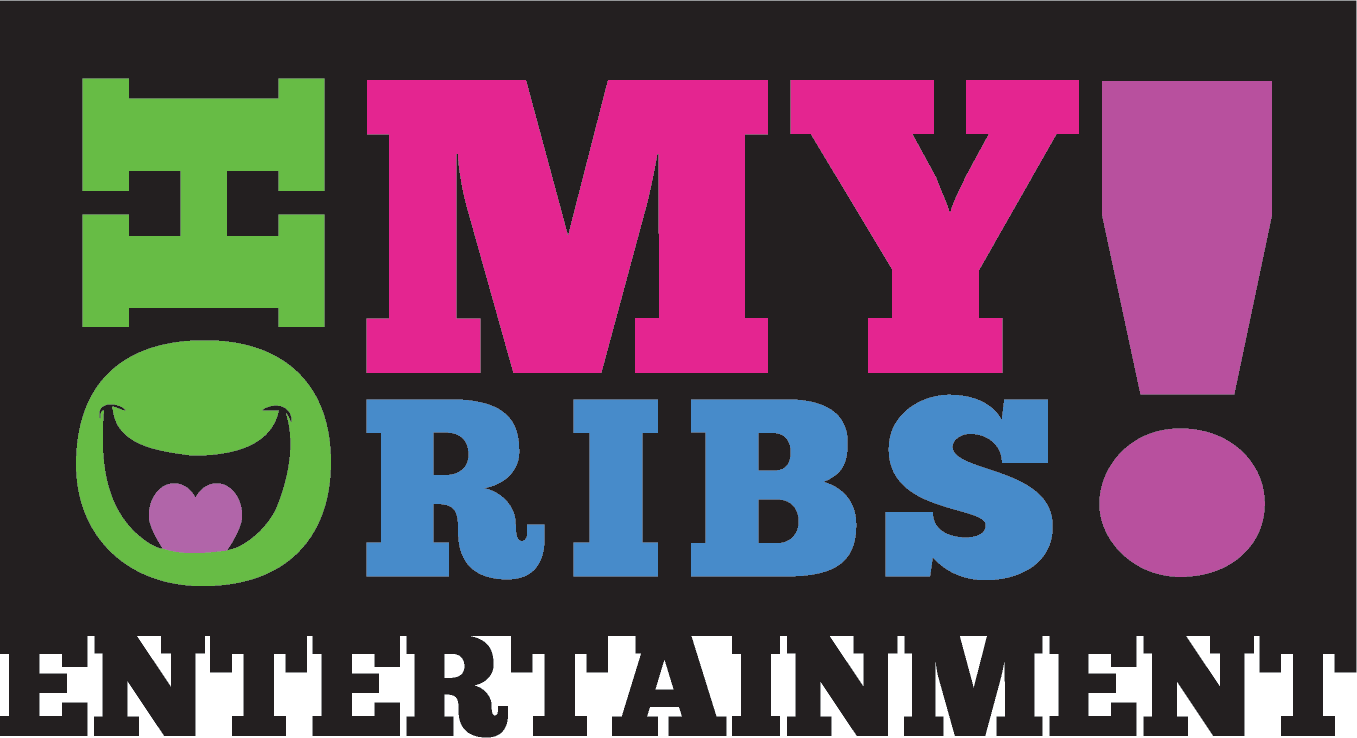 "The theatre that's not a restaurant"
6468 Santa Monica Boulevard
Hollywood, CA 90038